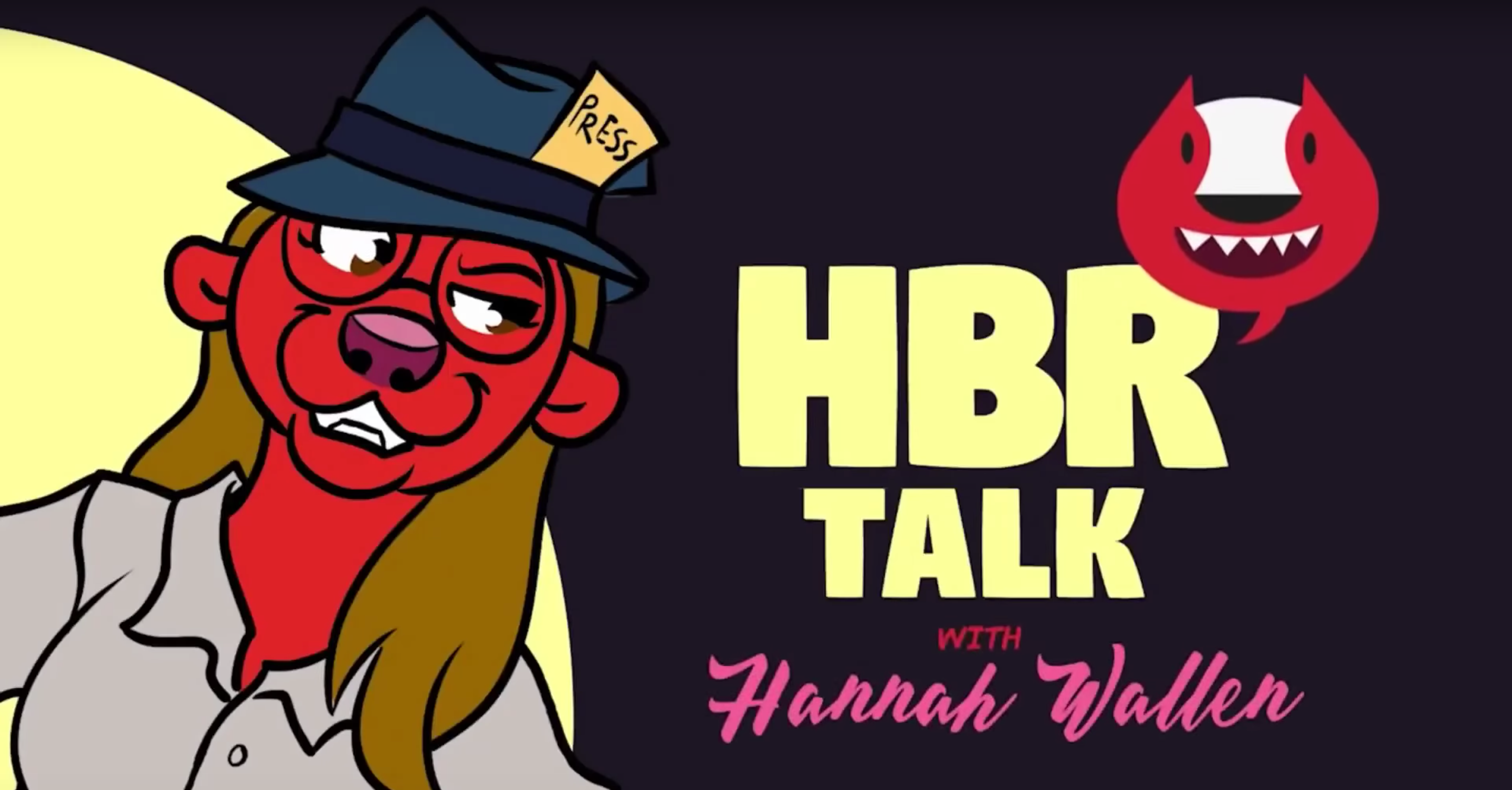 Hannah has worked long and hard to bring you the very best in arguments against feminism. She leaps mountains of irrationality in a single bound! She can deconstruct nonsense faster than a speeding bullet! She steamrolls over illogic like a... a... steamroller! Let's make sure she can continue by supporting her work!
November 2019 (funded!)
December 2019 (funded!)
January 2020 (funded!)
February 2020
When we reach our goal of 690$ for each month, we'll start on the next month. At any time after the funding drive you can come back and sign up for a monthly pledge here!
$2,645
Pledged of $2,760 Goal
67
Pledgers
10
Days Left
Hannah's HBR Talk needs your help to continue! Pledges go to costs involved in running HBR Talk! We've got January funded! Now on to February!
Step 1: Specify your contribution amount for Support Hannah's HBR Talk!