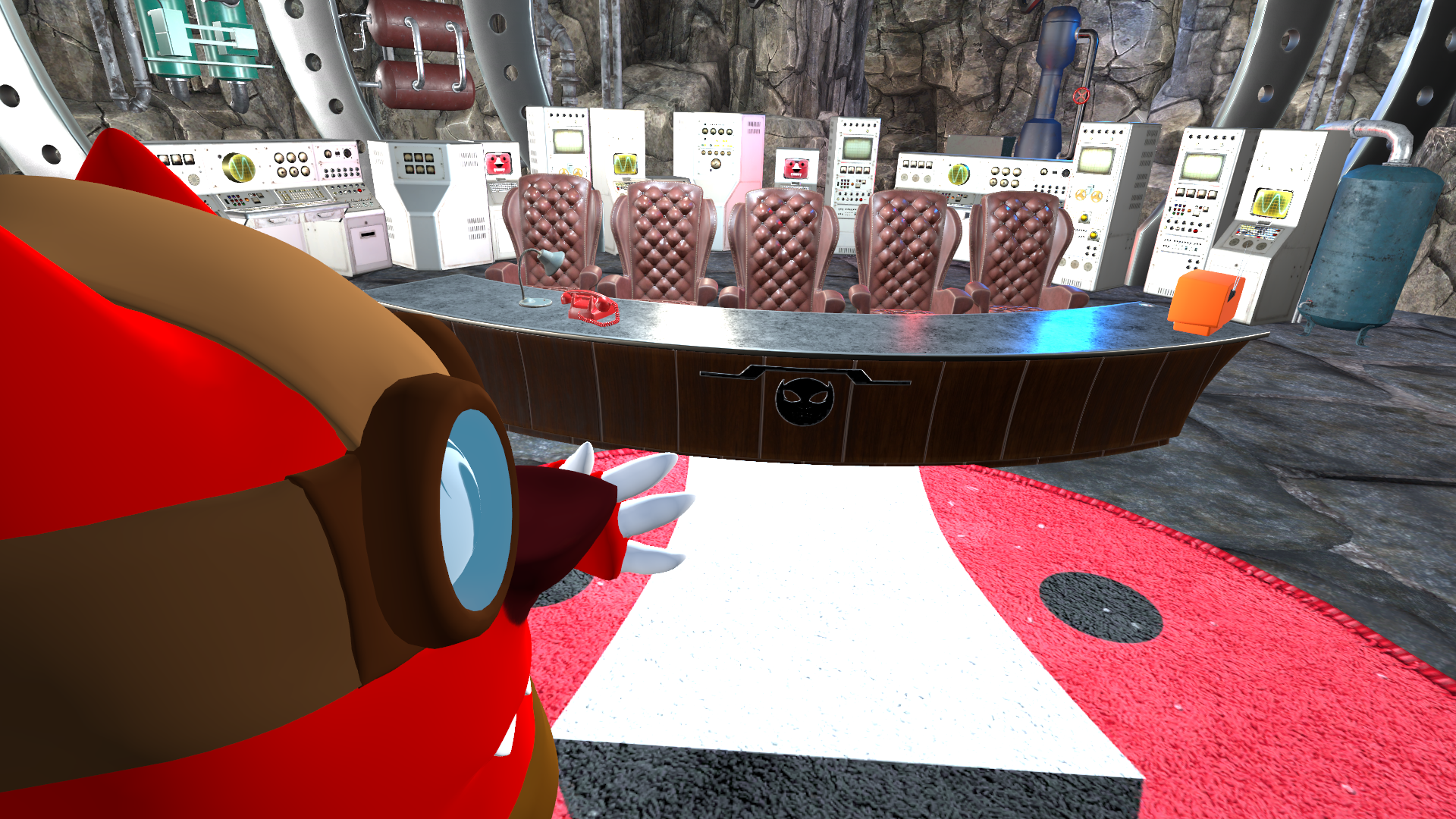 What is happening here in this place right now? 
Ever since Patreon pooped the coup by banning Sargon for Reasons-That-Changed-Hourly(tm), Honey Badger Radio has suffered a drop in subscription revenue. Until we can build it back up, we will have to commence operation "Make Alison Dance Like a Monkey for Shekels."
AKA. A monthly fundraiser for the shortfall.
Since March's Monkey Dance was a smashing success--Hannah's HBR talk, Prim's Men's Mental Health AND a new Badger Cartoon trailer were all funded within a couple days--we're adding funding Brian Martinez's monthly income to the April fundraiser (which will commence March 30th. Yes. Confusion, we have it.)
If you'd like to support BOTH Brian and Hannah for the month of April, just hit one of the delectable choices to your right. ==>
In addition we're also have a fundraiser to upgrade our equipment in order to develop our virtual Badger kingdom. That fundraiser is separate from this one and if you'd like to support that alone go here.
---
This month we're taking pledges to support Hannah creating HBR Talk and Brian's producerifying at Honey Badger Radio
-March-
Hannah's HBR Talk - 690$ (funded!)
Prim's Men's Mental Health - 250$ (funded!)
New Badger Animated Channel Trailer - 755$ (funded!)
Badger Media MediPack - 500$ (funded!)
-April-
Hannah's HBR Talk - 690$
Brian's Producerifying - 2050$
Eternal Sunshine on the Spotless Badgeria (separate) - 2500$
---
THE FUCK DO I DO? 
How this fundraiser works is as follows...
If you'd like to support all our April initiatives (except Badgeria) please choose an option to your right!
If you want to support one of these initiatives individually, select the one you wish to support below:



And if you've decided "fuck it, I'll just fund you monthly" choose this option!

Each 30$ pledge gives you the option to have Alison play a Beat Sabre song of your choice. Pledge 25$here, then send a superchat of 2-5$ on the channel to indicate your choice!
Pledges to Hannah and Brian fundraisers will be applied to this one, we just want to make sure you're funding the badger you want to fund!
Pledges will update slowly as pledges targeted to a single badger project will have to be inputted manually!
$1,485
Pledged of $2,690 Goal
7
Pledgers
10
Days Left
Feed Brian and Hannah sweet, sweet shekels!
Step 1: Specify your contribution amount for Badger Media Blitz! – Support Hannah and Brian FOR BADGERIA!