If you would like to donate an amount without rewards that isn't listed on the right or if you're having trouble donating through the fundraiser options listed, please chose the option below:


If you'd like to support our work on an ongoing basis, please select the option below and you will be taken to our store which has subscription and monthly donation options!

European Badger Tour! Join the Badgers for fun and games at the following exciting locations! In addition to giving our European listening colleagues the opportunity to have a mini-conference with the badgers, I want to strengthen the connection between men's issues and men's rights groups that are doing stuff in the real world! I(Alison) plan to interview the creators and organizations behind these men's issues events and signal boost their aspirations and goals!
Sometimes it feels like everything is going mad, or maybe that we're increasingly alone in a world losing its way and blaming its own problems on young men! The way to overcome our loneliness and alienation is by building a strong world-wide men's rights community that recognizes the burdens men carry, thus their strength. One day I'm certain our little community will be called upon to be the thread that pulls everything broken back together, because that thread is always a story of love and compassion and men's rights is the best love story! The best!
Amsterdam November 16th – Badgerdam, 1PM at Westergaas Fabrik
London November 17th – Messages for Men*
Oslo November 19th – International Men's Day Conference
Dublin(maybe) November 23rd – Men's Voices Conference
Rome(maybe) TBA!
If you're interested in attending any of these events or proposed events please drop us a line at:
events@feedthebadger.com
Your interest will determine if these events will happen!
* Alison will attempting to attend the MESSAGES-FOR-MEN event in London, November 17th. (If she's allowed into the UK.)
Badgerdam! Amsterdam Meetup November 16th
Time: 1PM
Location: WERKKAMER, Pazzanistraat 33, 1014 DB Amsterdam, Netherlands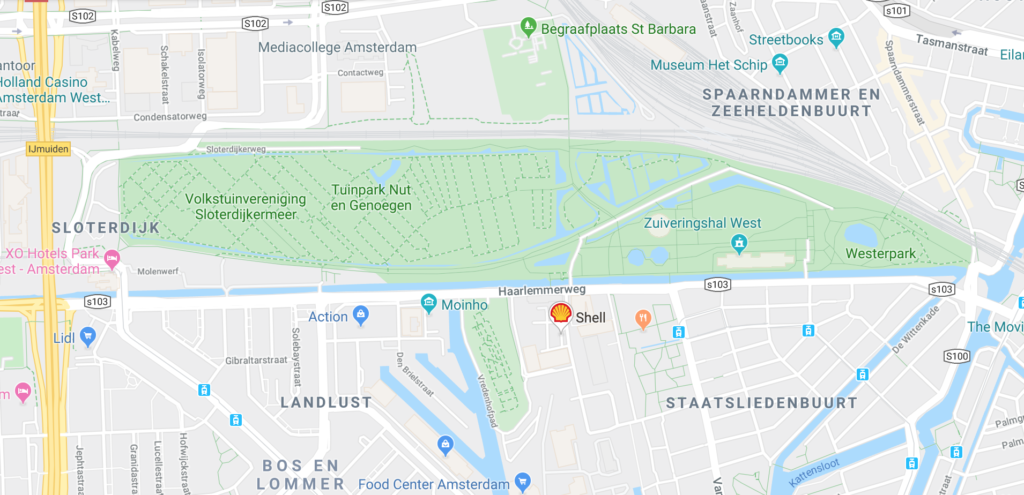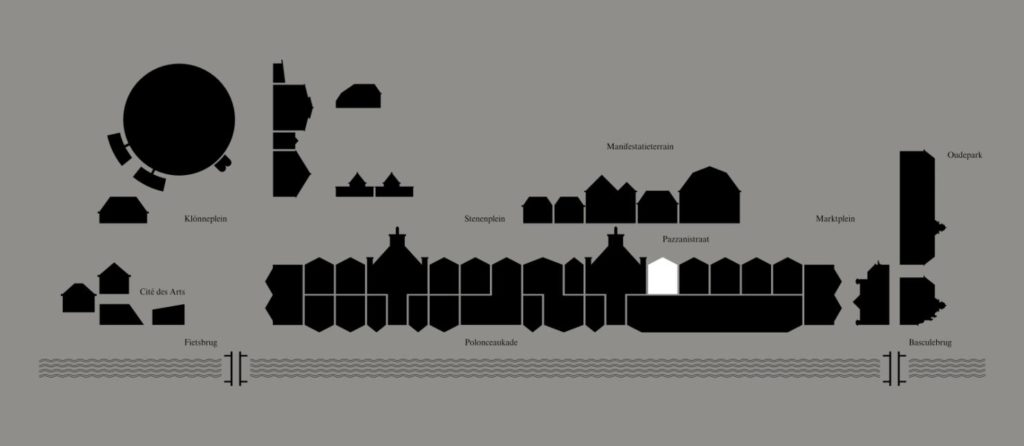 Budget: 3900$
Flights(Alison, Jonathan, Karen) – 2400$
Venue – 700.00$
Accomodation – 700.00$**
Travel – 100$
Badgerdam! Mike add-on – 400$
Flight – 150$
Accomodation – 200$
Travel – 50$
MESSAGES FOR MEN London November 17th – 600$
Flights(Alison, Jonathan) – 250$
Accomodation – 400$
Travel – 100$
The International Men's Day Conference Oslo November 19th- 700$
Flights(Alison, Jonathan) – 250$
Accomodation – 350$
Travel – 100$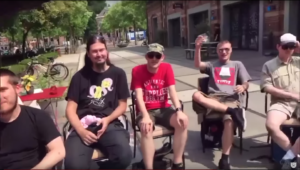 **Anything over and above all the goals will go to paying off the Amsterdam venue as a generous donor has decided to underwrite this cost.
**Items will be made in December and shipped in the new year! They're hand made by me folks! 😀 – Alison