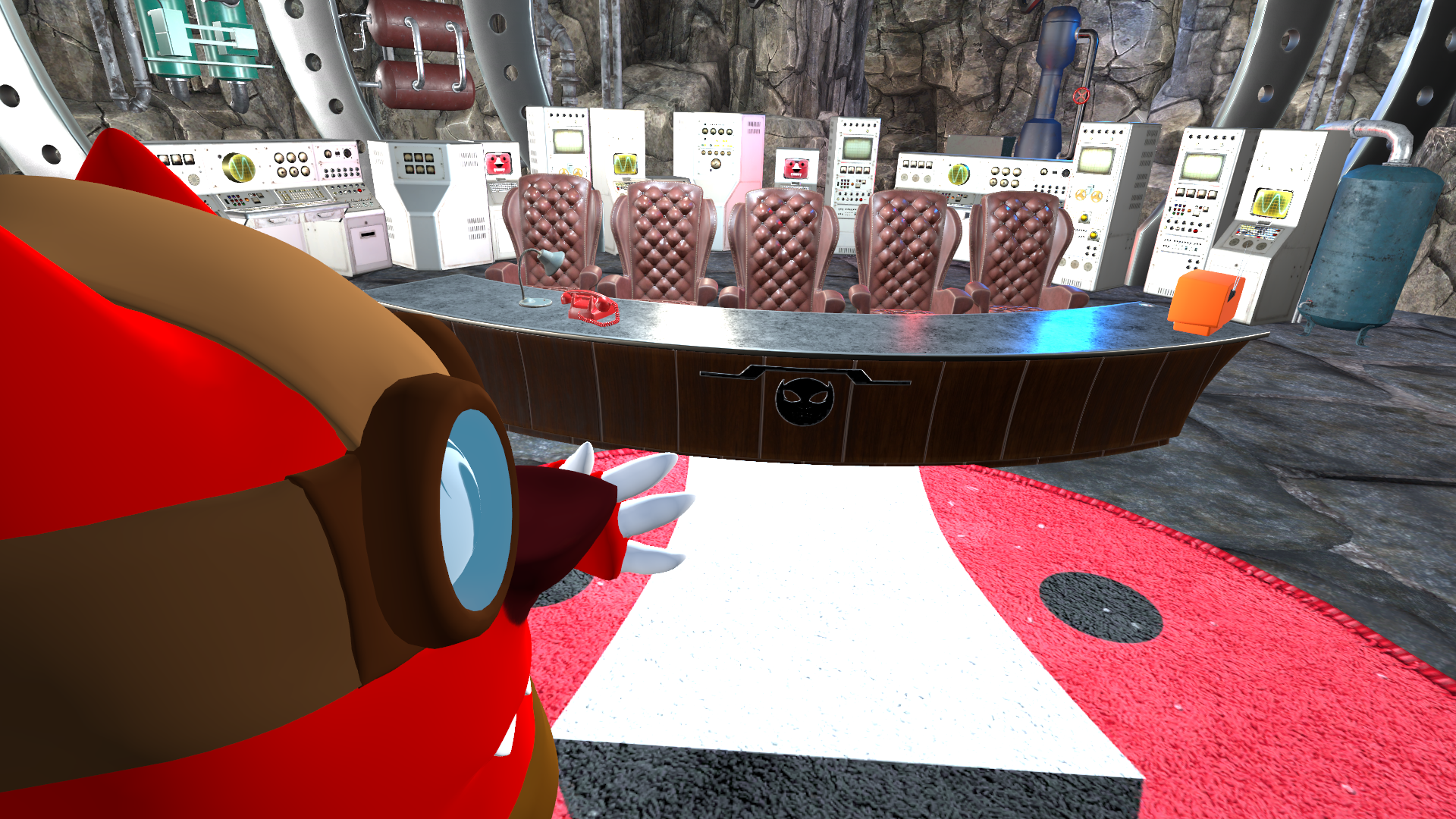 The People's Republic of Badgeria needs you to help us conquer new land! Currently we only have a studio recording space and cinema room. Help build the badger vr-state!
Proposed expansion plan: Annex entire volcano
How you can help is to select an option to your right to help fund the general pool for larger purchases (graphics card, processor) or you can select an item from the list below and send it to the badger cave:
Amazon list of required supplies.
Norm-speak: We need an upgraded computer to continue to build and eventually host our badger VR realm. In the future fellow citizens will be able to create their own lairs within our vr-state equipped with game-mechanics. While equipped for VR, the VR Badger realm can be accessed like an online game as well for those non-vr peasants among us.
Current state of the vr-state!
$205
Pledged of $2,500 Goal
17
Pledgers
3
Days Left
Our People's Republic of Badgeria needs to claim land! 
Step 1: Specify your contribution amount for People's Republic of Badgeria