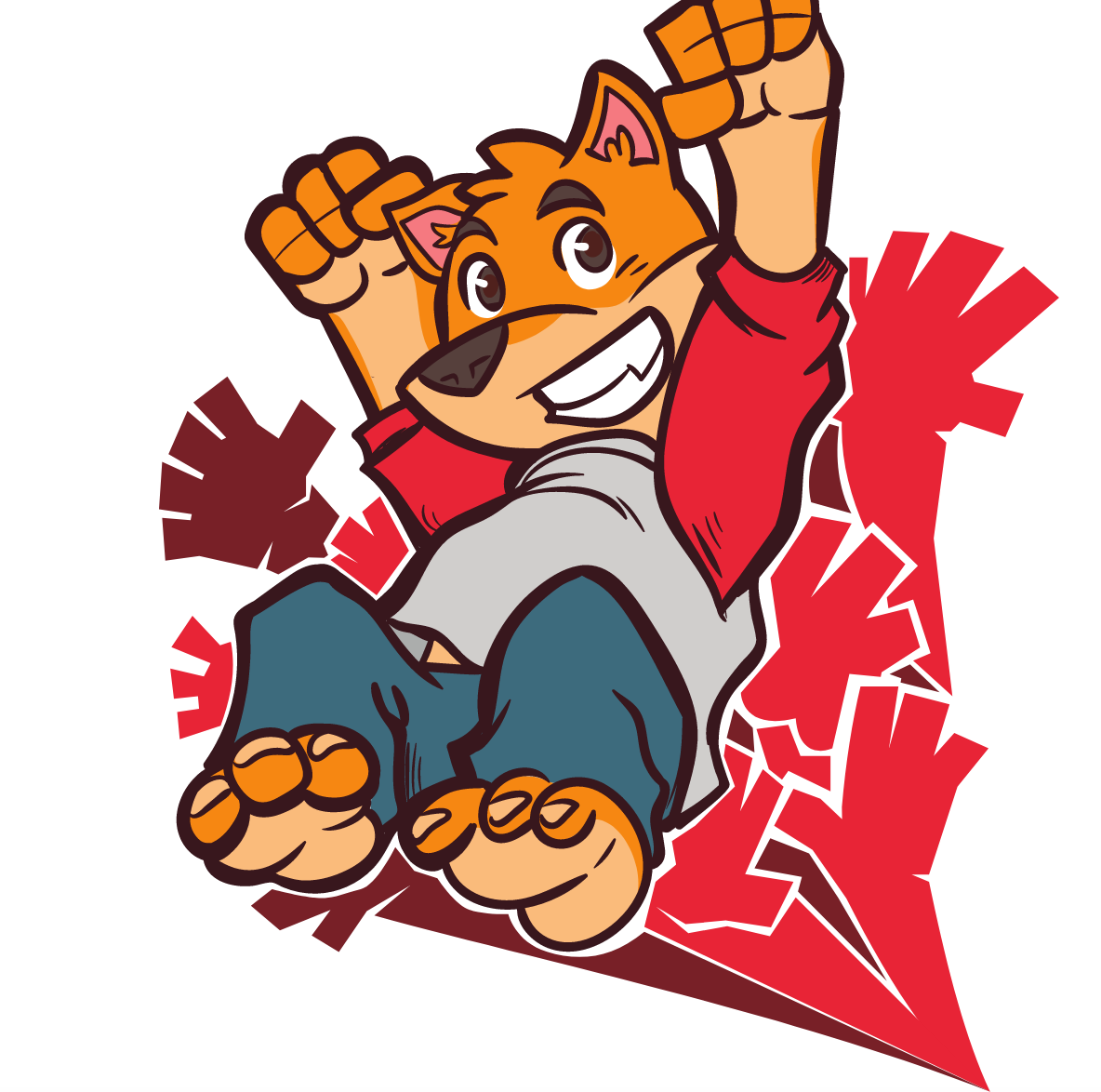 Brian is the backbone of Honey Badger Radio. He's responsible for producing the news, guest, call-in and debate shows. Let's make sure he has the financial support to continue being the BEST PART OF HONEY BADGER RADIO!
When we reach our goal of 2050$ for each month, we'll start on the next month. At any time after the funding drive you can come back and sign up for a monthly pledge here!
$150
Pledged of $2,050 Goal
2
Pledgers
10
Days Left
Support Brian producing Honey Badger Radio!
Step 1: Specify your contribution amount for Support Brian producing Honey Badger Radio